Remote Boiler Monitoring & Operator Services
Free Installation
Works With Any Boiler System
Easy to Use
Includes Complete Installation & Setup
Reduce On-Site Boiler Operator Costs
Reduce Labor Cost
Improve System Reliability
Reduce Energy & Fuel Cost
24/7/365 Live Tech Support
Meets All NY/NJ/PA Boiler Codes & Regulations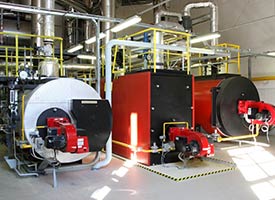 24/7/365 Central Monitoring by Black Seal & Blue Seal Boiler Operators
Receive Real Time Alerts & Reports by Text, Email and Phone Call
How It Works:
Sensors, Controls and Cameras are installed in the Boiler Room.

We setup notifications for when certain "Conditions" are detected.

Our Central Monitoring Station monitors your boilers 24/7/365.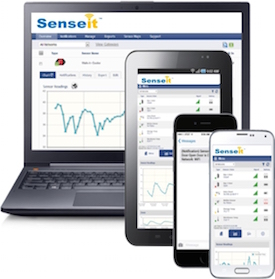 Exception6.com is a service providing an alternative to the "24 Hour Rule" requiring on-site boiler operators for boilers larger than 100HP. It is designed to fully comply with existing boiler code & boiler operator regulatory requirements.
We Have Experience With:

All trademarks, service marks, registered trademarks, and registered service marks are the property of their respective owners.
Let Us Call You
or Call Us Today (973) 923-1999
24 Hr Emergency Service Available
With all the companies out there, why should you choose American Boiler Company for your boiler installation project? The answer is simple. We are boilermakers with over 30 years of experience installing boilers. That means boilers are our core business. We know how to install them and service them.
Please contact us today at (973) 923-1999 or complete our contact us form. Site surveys are always free.